The Reverie Recording Studio is a family-run business, proudly owned and operated by Adam Haggarty, a musician/ song writer/ producer/ audio engineer/ mixer with over 15 years in the music industry. 
Located in the North end of Peterborough, Ontario, we have recently expanded and moved our studio to the ultimate recording space, operating out of a 19th century church building which was originally built in 1867. Not only does this unique building provide a cozy, comfortable atmosphere for artists to create in, but it's distinctive architecture also provides the ideal natural acoustics where music is simply meant to be heard. In this newly renovated 1800 sqft space, we have gained a further respect for the true art of capturing/ enhancing sound and continue to create quality audio recordings for our clients through our experience, a personalized selection of high-end equipment, and a shared passion for making great music.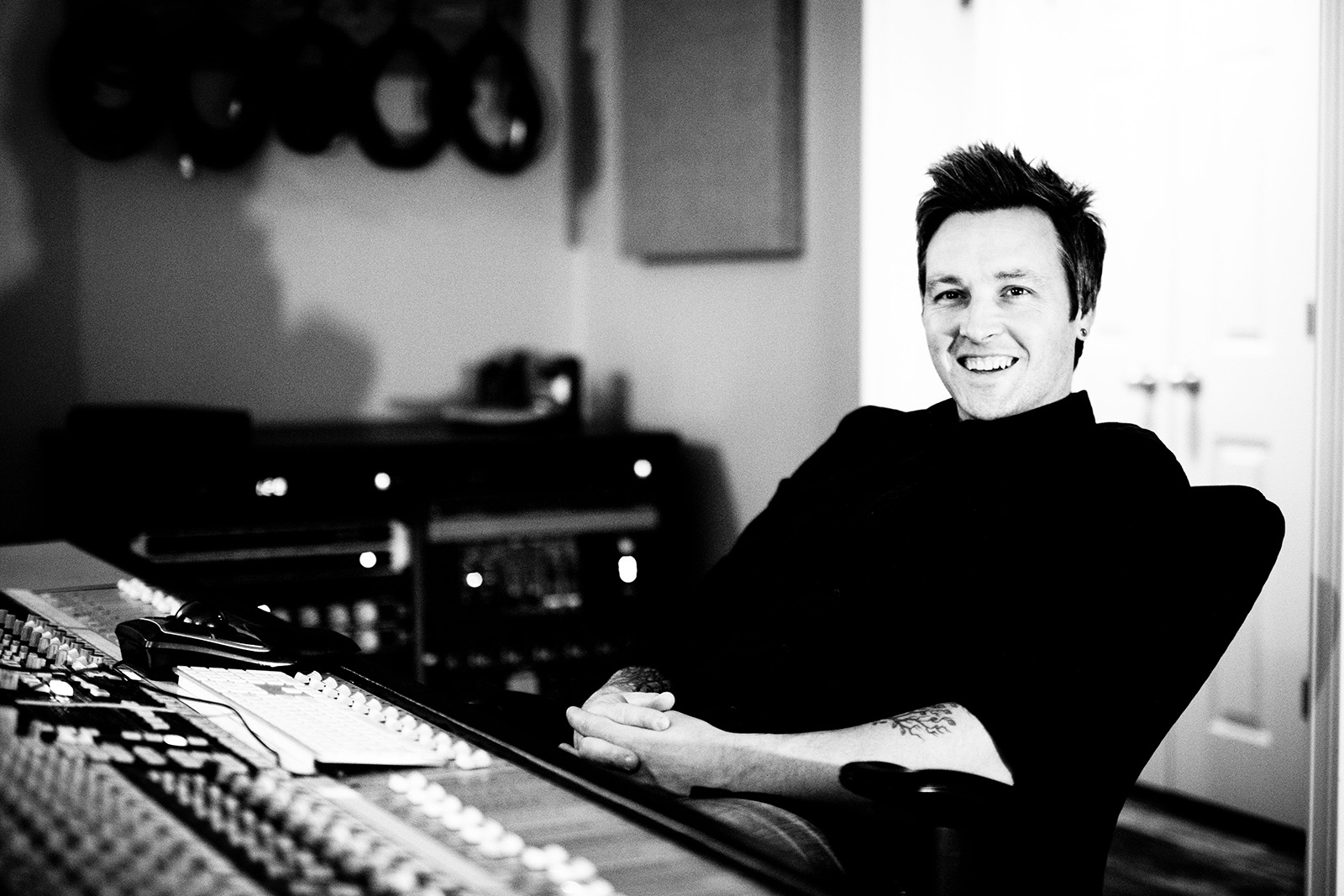 Audio Recording ~ Production ~ Mixing
From conception to completion, we're here to help you with any or all aspects of your recording journey. We provide music production, audio recording, mixing services and professional instrumentalists where projects require. 
This process is about you, your music and how you want it to be heard. We're here to make sure your recordings capture the true essence of who you are as an artist, along with the optimal sonic quality that your projects deserve. 
Whether you walk into our studio as a solo artist with an idea in it's infancy; are a full piece band in need of an EP/ album/ live off the floor recording; or you're a musician who already has a fully pre recorded song in need of a remix, we are ready to work together with you towards your goal. Give us a call…. let's talk music.